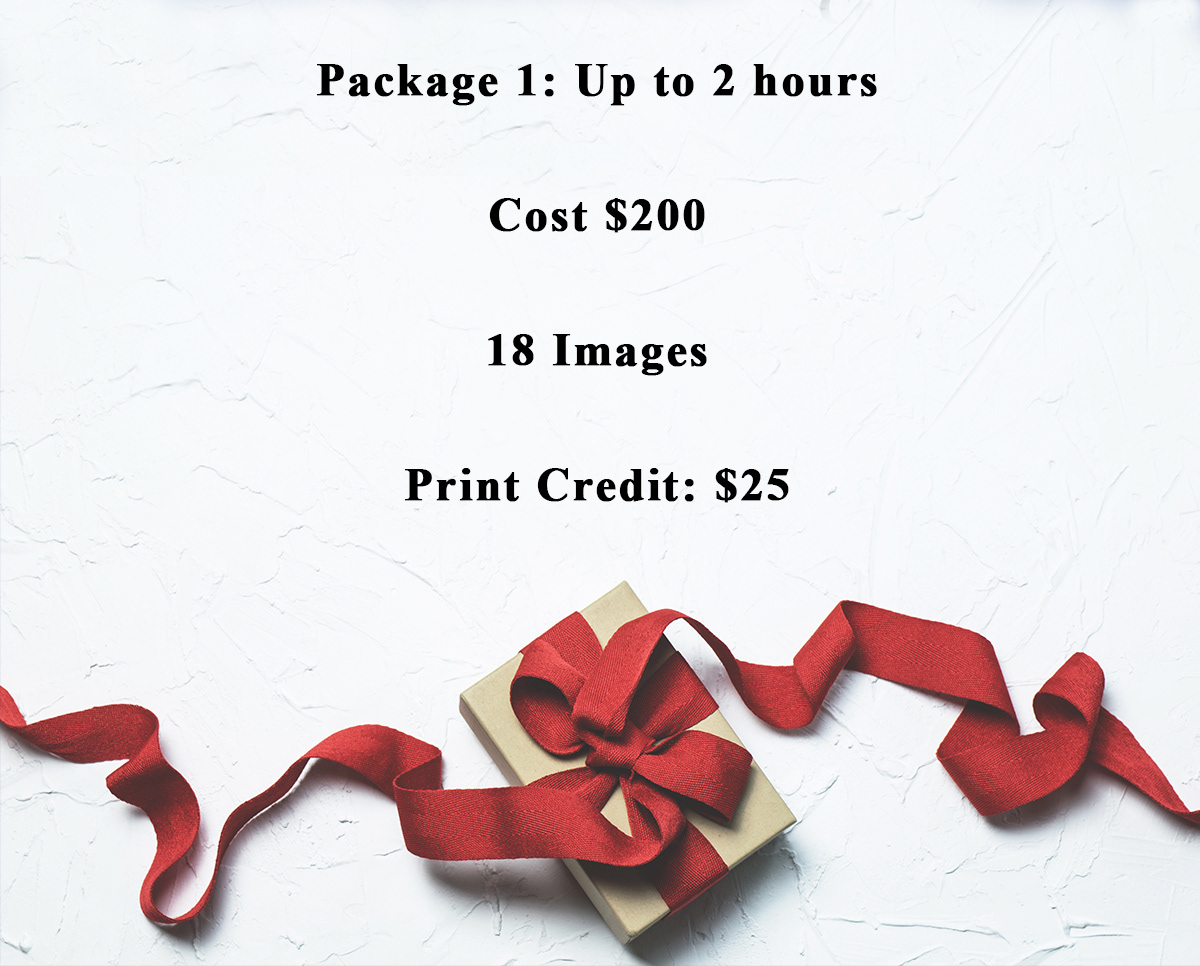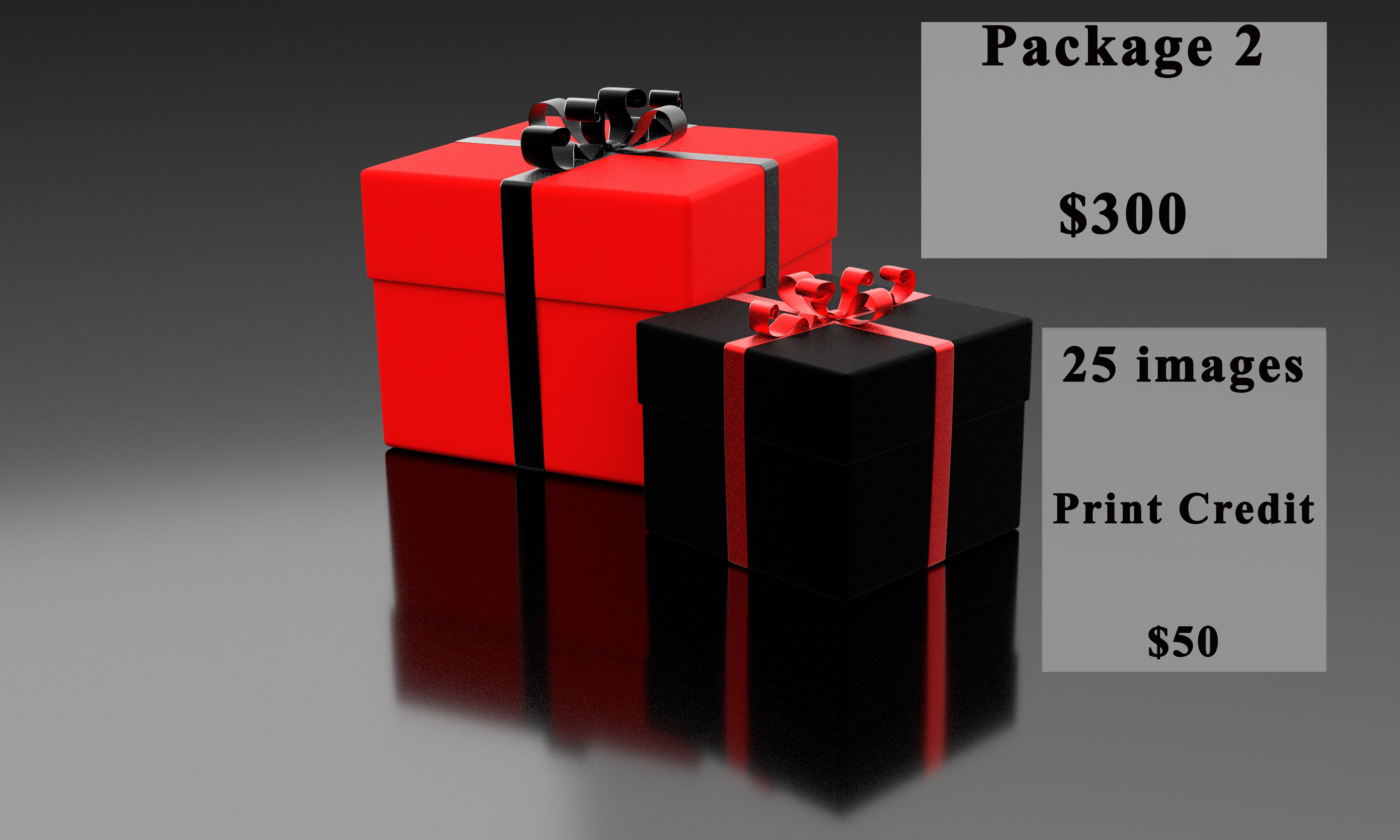 Three Main Packages to choose from:
Package 1: $200 includes $25 print credit
Package 2: $300 includes $50 print credit
Package 3: $400 includes $75 print credit
The Photo shoot can take place in your home, or at a location of your choice.
* Once the images are edited then we will meet for the ordering session 
where you can purchase only what you love from an a la carte menu of 
prints, products and collections.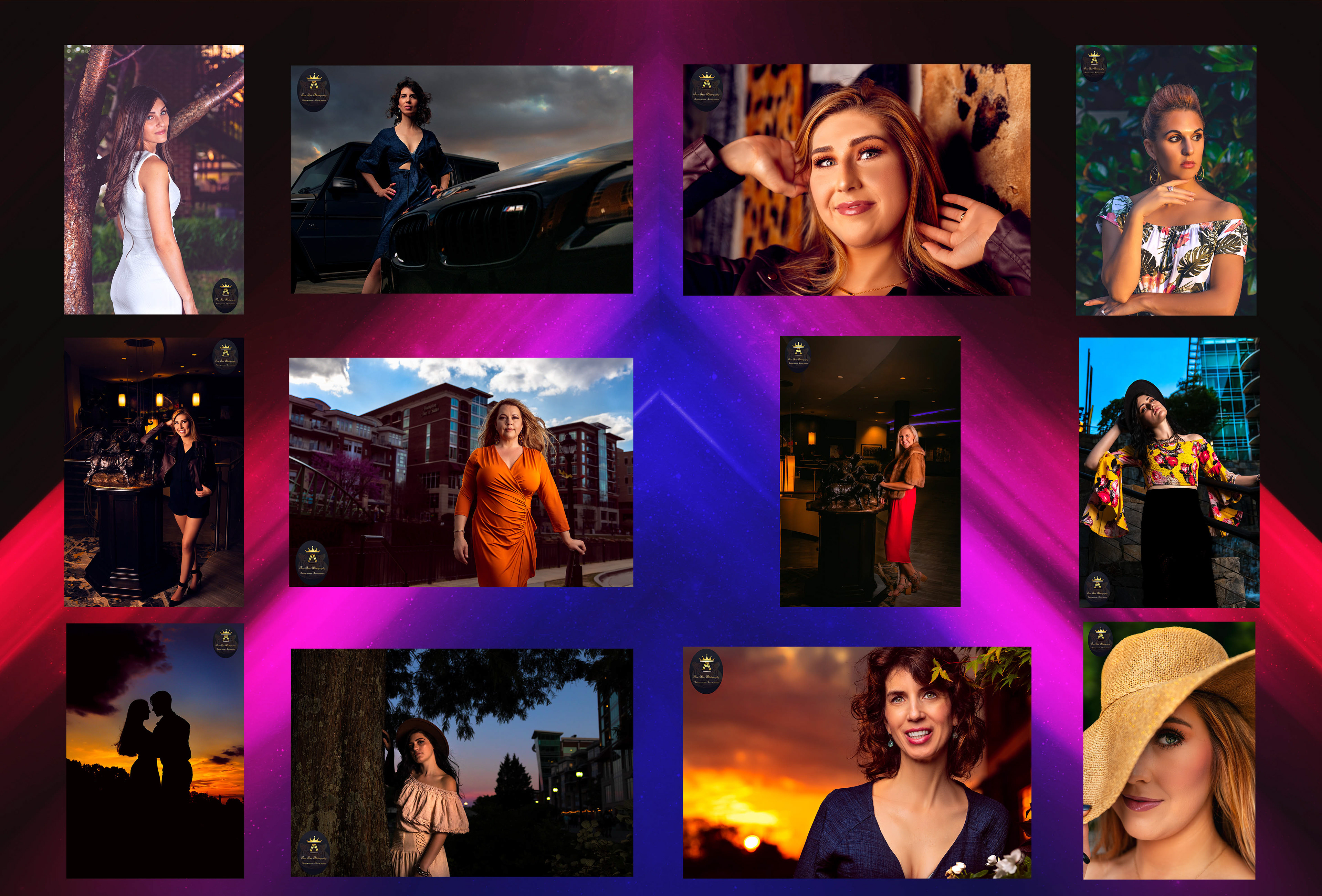 The Families that come to us, are not only
families that have fallen in love with our work
here at Five Star Photography, but they are also
families that are looking for a guided experience
 from start to finish who want our expertise to be 
with them the whole way, and we are looking to
 put art in their home of their family.
google-site-verification: google1a06c9b6b7956920.html